Serial killer Stephen Port will spend the rest of his life in prison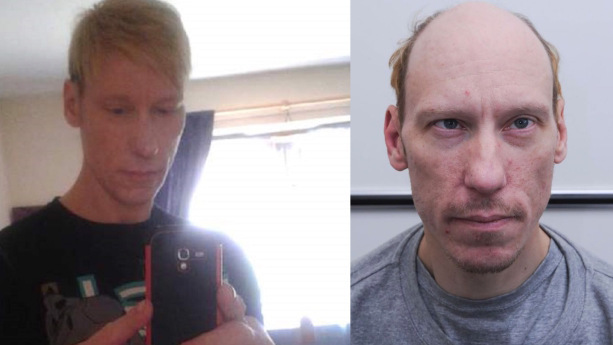 British serial killer Stephen Port will spend the rest of his life in prison after he was found guilty of drugging, sexually assaulting and murdering four gay men in London. Port met his victims through online dating apps.
The trial judge, Justice Openshaw, sentenced Port to a whole life sentence for the murders but was also additionally given another life sentence for the sexual assaults and a sentence of ten years for the drugging of the men.
Port was found guilty of the murders of Gabriel Kovari, 22 a student; Daniel Whitworth, 21, Jack Taylor, 25, a fork lift driver and aspiring fashion designer Anthony Walgate, who was 23.
POrt was also found guilty of offences committed for a string of sexual offences committed against seven other men who came forward and testified at the trial.
Port left each of the men's bodies near his house, leaving them in the street or the cemetery of a nearby church.
Two of Port's victims were known to each other. When Port placed the body of Whitworth in the cemetery he left a fake suicide note claiming that the dead man was responsible for the death of his friend, Gabriel Kovari.
Sentencing Port to spend the remainder of his days in prison the judge said Port had delivered "wicked and monstrous lies" during the trial.
The Metropolitan Police have launched an investigation into why Port was not apprehended sooner. They are currently reviewing 58 cases that involve the drug GHB.
OIP Staff