So Shall Alice: Breakfast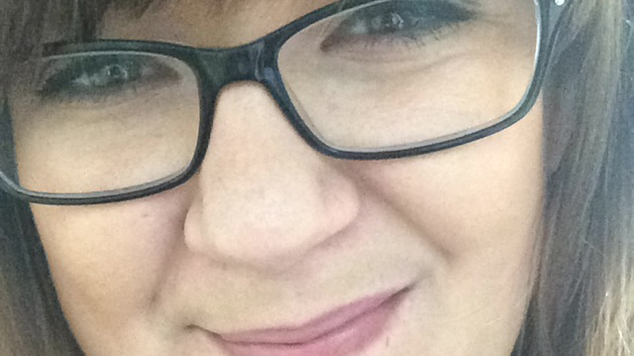 Breakfast. The meal of kings.
There's something about going out for a midweek breakfast that makes me feel a bit fancy. I know it's just an everyday meal (well obviously) but it makes me feel good.
It's social, it gives my day a bit of a kick and getting out of bed early enough for me to have breakfast before work gives me, weirdly enough, a more energised day.
In Perth we're pretty spoilt for breakfast options but I have narrowed it down to a couple of perfect spots that I prefer – and that I can walk to (if I've walked to breakfast I totally deserve to indulge myself).
Sayers Sister
236 Lake Street, Northbridge
This is my weekly, family breakfast spot. Every Wednesday my mum, sister and I head down for our 7.15 breakfast (we have a standing booking – which is needed!) and it's a brilliant mid-week pick me up.
The food is awesome; the open omelette (tomatoes, manchego and chorizo), the potato rosti with poached eggs or the croquettes filled with leek and potatoes, surrounded by cheese sauce with a side of eggs.
They've got coffee, juices and everything else that you could want down pat and at 7.30am every day of the week the place is buzzing with groups of people, business meetings and friends catching up.
Le Papillion
274 Bulwer Street, Perth
Croissants, pastries and coffee.
A couple of weeks ago my sister and I walked the dogs through Hyde Park and then settled there, sheltered from the rain and feasted on delicate, warm croissants.
Everything about Le Papillion is cute. The tables, the quiches and sweets that they've made, the design of the whole place makes me feel comfortable and warm and safe.
We ordered a croissant each and a sausage roll for the dogs (which was accompanied by a bowl of water for them) and I was blown away with how cheap it was. The food was lovely, the croissants were buttery and flaky and gorgeous (the use of Swiss cheese was a nice change from cheddar) and ever so light.
Foam Coffee Bar
130 Oxford Street, Leederville
I love this place; it's got a really funky feeling. They advertise themselves as a "Swedish-inspired contemporary café experience" and it works for them. For a long time, this was a weekday, pre work/uni breakfast spot for my sister and me.
They've got a big focus on coffee and sweets and their yummy little sweet nibbles come from a cute, locally owned bakery in North Perth.
The food's good, it's quick and easy, and the flow of morning traffic seems to often be more coffee drinkers than groups of breakfast-ers so it's easier to get a table, although this is not the case on the weekends. Their Homemade Baked Beans with Feta is freaking awesome and their Big Brekkie is BIG and totally worth the effort. Oh and kudos for their scrambled eggs.
Alice Mod