Shamir Launches Advice Line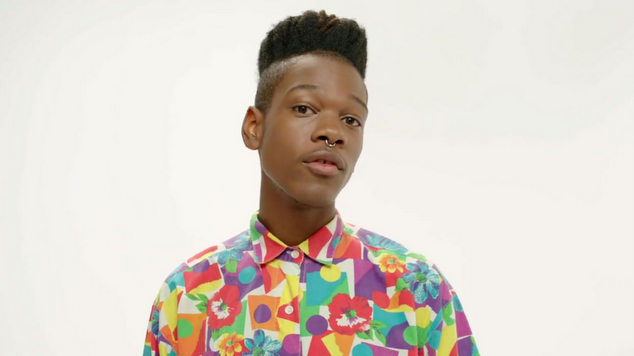 Our favourite musician (we're obsessed) Shamir has launched an advice hotline.
Whether you've got a question about baby talk, your boyfriends online habits, bad breath or if you're girlfriend dresses as a mime, the funky rapper is here to help.
Sadly the service is currently only available in the USA and the UK, but we're hoping for an Australian branch to open soon.
Word is when you call the line you can leave a message for Shair telling him your pobelms and he'll get back to you with his 'thots' on the issue,
Shamir's debut album 'Ratchet' is out on May 19th on XL Recordings. Check out Shamir's tunes below.