Shorten concerned plebiscite will spur homophobia in Australia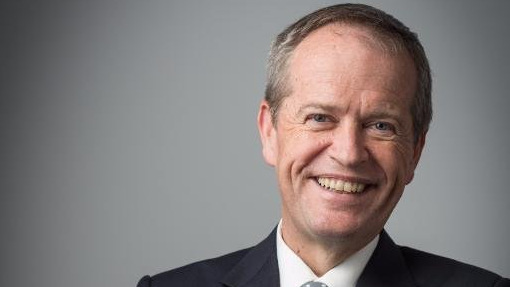 Labor leader Bill Shorten has said he's concerned that the government's plan for a plebiscite on marriage equality will lead to increased levels of homophobia in Australia.
The Prime Minister and the leader of the Opposition faced off against each other in the third debate of the election campaign, this time it was an online broadcast hosted by news.com and Facebook.
"We've seen two terrible events in the last week have shown that hate and terrorism does exist in modern societies," Shorten said.
"I don't want to give haters a chance to come out from under the rock and make life harder for LGBTI people or their families, to somehow question the legitimacy of their relationship."
Shorten argued that the Prime Minister should abandon his plans for a costly plebiscite and allow the issue to be dealt with by the parliament.

Prime Minister Malcolm Turnbull said he disagreed and that he believed that a civil and respectful debate was possible.
"I believe Australians are better than that," Turnbull said. "I believe we can have a discussion about marriage equality. It can be civil. It can be respectful."
Bill Shorten hit back at the Prime Minister saying he was only holding the plebiscite to appease the right wing of the Liberal party.
The issue of marriage equality was one of the most talked about topics on social media during and after the debate.
On Saturday morning Shorten clarified his comments telling reporters that he didn't believe that a debate in the lead up to a plebiscite would lead to shootings in Australia, but that it would lead to an ugly debate."
"Well I don't make that comparison it's not the same situation in Australia," Shorten said.
"If we give the green light to some taxpayer-funded debate contrasting the different positions of marriage equality you'd have to live on another planet to think that some of the critics of marriage equality are not motivated by homophobia." Shorten said.
The government has promised to put the issue of marriage equality to a public vote via a plebiscite. The Australian Electoral Commission has estimated the plebiscite will cost around $158 million dollars. By comparison the Labor party has promised to put forward legislation within the first 100 days of a Shorten government.
The Australian Christian Lobby has called for anti-discrimination laws to be suspended during the plebiscite debate, a move that has been ruled out by Attorney General George Brandis.
OIP Staff