Shorten Offers to Drop Marriage Equality Bill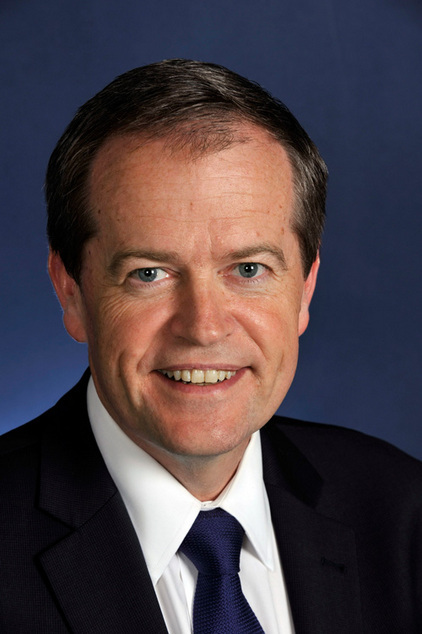 Opposition Leader Bill Shorten has offered to drop his marriage equality bill in favour of a cross party bill.
Mr Shorten made the offer at a marriage equality rally in Melbourne yesterday afternoon. Mr Shorten's comments were reported in the Sydney Morning Herald.
"What I offer Tony Abbott and the Liberals today is that if you don't like that it's the Labor people who are moving and seconding this law, we will relinquish our moving and seconding rights," Mr Shorten said.
"If you want to have your name on the piece of paper, we're happy with that. We just want everybody else to be able to put their name on a piece of paper too."
Mr Shorten's offer comes after Prime Minister Tony Abbott said the issue was an important one that should be owned by the whole parliament rather than a single party.
Senator Penny Wong, Human Rights Commissioner Tim Wilson, Victorian Minister for Equality Martin Foley and state shadow minister for equality David Davis also spoke at the rally.
Senator Wong said the marriage quality movement was unstoppable.
"We are here because we see and are living through this unstoppable movement towards equality, towards acceptance and understanding, a quality that unfortunately remains absent in some parliamentarians," Senator Wong said.
OIP Staff