Shura's new video is filled with nuns and sexual tension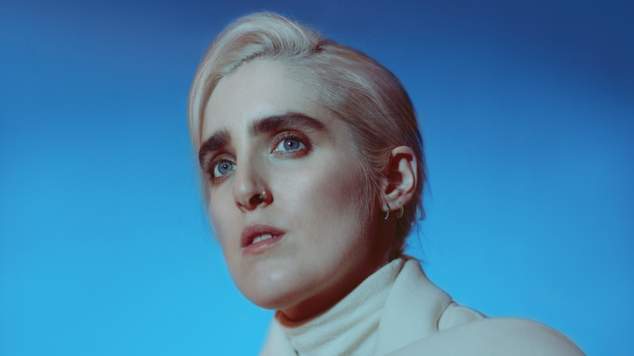 English musician Shura has got a brand new track religion (u can lay your hands on me) and the video for the song features the singer and a gaggle of nuns.
The queer artist has been quiet for the last couple of years but is back with a new collection of soulful electronic tunes. Her sophomore album Forevher is scheduled for release in August.
Shura said the new tune is about how powerful desire can be.

"religion (u can lay your hands on me) is a mediation on queer desire that explores the concept of sex being like a religion. The song was inspired by the burgeoning love affair, a time of constant texts and phone calls on different continents, where the phrase 'you can lay your hands on me' takes on a playful meaning." 
forevher follows Shura's 2016 debut Nothing's Real and was co-produced alongside Joel Pott and contributions from Jona Ma (Jagwar Ma) Will Miller (Whitney) and T-E-E-D. Shura describes the new record as "a soul record, sung by someone who doesn't have a traditional soul voice."
Check out the video directed by Chloe Wallace. 
OIP Staff
---