Sign up for the 'Life in Pictures' meet and greet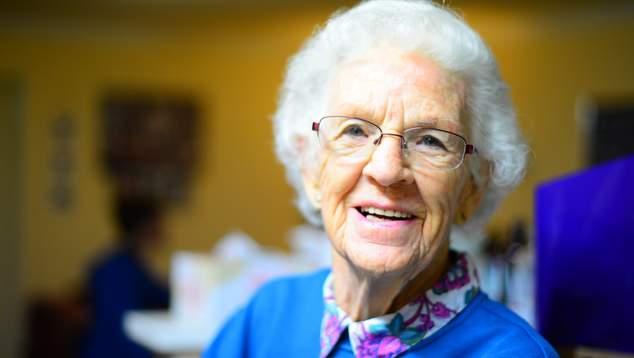 The Life in Pictures film making competition is excited to announce a meet and greet session for seniors who have a story to tell and filmmakers looking to compete in this year's short film making competition.
The Life in Pictures Meet and Greet has been designed to introduce seniors to emerging filmmakers wishing collaborate on a submission for the competition.
The competition, which is part of Revelation: The Perth International Film Festival, has three entry categories with a combined prize pool of $20,000 in cash and film entries can be longer than two minutes duration.

The Life in Pictures competition is a unique initiative between government and the arts and is designed to encourage positive discussion about ageing in the community.
Coordinator Ashleigh Nicolau said the event was a great opportunity for people interested in taking part in the competition.
"The Meet and Greet presents a great opportunity to meet others interested in the competition; this event is designed to introduce seniors to filmmakers. For seniors it opens up an alternative pathway to tell their story, if they aren't confident filming and editing themselves and for filmmakers looking to enter the competition, it is a fast track to willing participants with a melting pot of stories just waiting to be captured. A win win for everyone."
Further information about the competition, deadlines and workshops for seniors is available here.   
---