Slovenia says no to marriage equality via referendum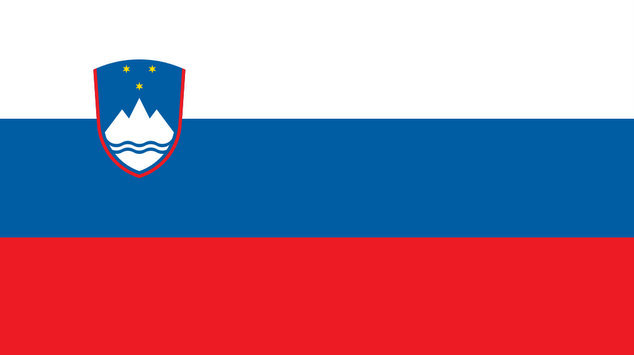 The people of Slovenia have voted against same-sex marriage rights in a country wide referendum on the matter.
The country passed laws to legalise same-sex marriages earlier this year, which was met by disdain from many citizens. Over 80,000 Slovenians signed a petition to revoke the laws, forcing a referendum.
PinkNews have reported that of the 620,000+ votes now counted, 63.5% have voted against same-sex marriage, while 36.5% are in favour of equal marriage rights.
Marriage equality proponents were optimistic the referendum to block the law would fail, as the voter attendance needs to pass a threshold of 20% of the total electorate – though current estimates set that percentage at 36%.
Slovenia's President Borut Pahor has said he supports same-sex marriage.
OIP Staff