Professional soccer player Andy Brennan talks coming out on '7.30'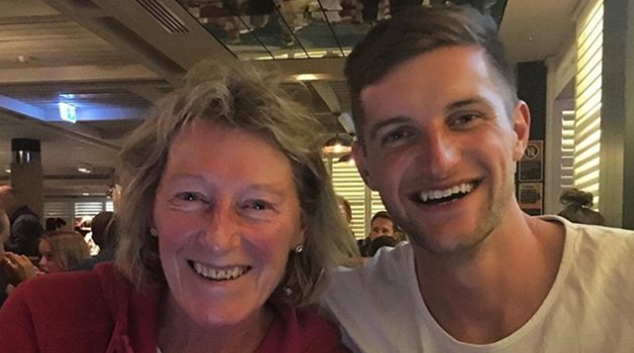 Andy Brennan became the first professional Australian soccer player to come out as gay earlier this year.
The 26-year-old former Newcastle Jets star shared his experience with the world back in May, with an essay for Professional Footballers Australia.
Brennan spoke on his journey since coming out on ABC's 7.30 last night, touching on how things have changed since opening up about his sexuality and homophobia in the world of sport.

"I'd known for a really long time and it was something that I just had to accept but I didn't want to accept," Brennan said.
View this post on Instagram
"I suppose playing football that it wasn't really something that you see that often, and it wasn't something that I thought was okay or normal. Growing up in Tassie there weren't really any role models I could look up to."
Brennan also spoke about how he was affected by Israel Folau's condemnation of LGBTIQ+ people earlier this year – which sparked a national conversation about religious freedom when Folau lost a multi-million dollar contract with Rugby Australia.
"If I was 16 years old and reading what he'd said, it would have made me feel awful. You can't let the negativity win, otherwise what he said wins."
Watch the full report below.
---