Socialist Alliance: We're Not Setting Back Marriage Equality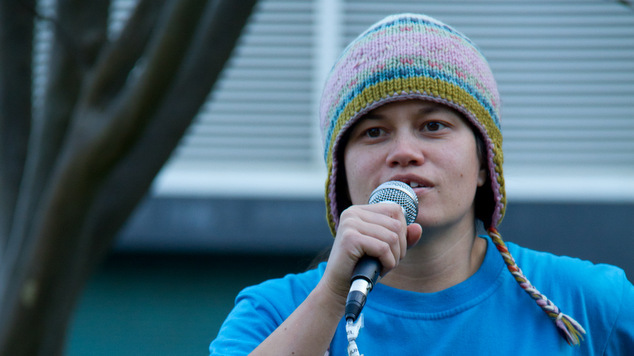 Farida Iqbal, a member of both the Socialist Alliance and Equal Love WA has responded to an opinion piece written by OUTinPerth editor Graeme Watson. In her opinion piece Iqbal highlights the leadership role the Socialist Alliance has taken in the fight for marriage equality.
Iqbal's counter argument was published in the Green Left Weekly.
"The Socialist Alliance has played a role in organising marriage equality rallies since 2004. Rather than attempting a "socialist takeover", we were one of the organisations that got the ball rolling in the first place. We were instrumental in reviving Community Action Against Homophobia in 2004, the group that started the first rallies," writes Iqbal

Iqbal argues that Equal Love had no involvement in the controversial anti-Abbott T-shirts that were displayed at the rally and calls on OUTinPerth editor to make an apology to the trans* community for sidelining the concerns of the trans* community.
The original opinion piece drew a wide range of positive and negative comments on OUTinPerth's Facebook page when published and was also highlighted by conservative columnist Andrew Bolt.
OIP Staff
Tags: Farida Iqbal, Socialist Alliance