Spice Girls are Coming to Australia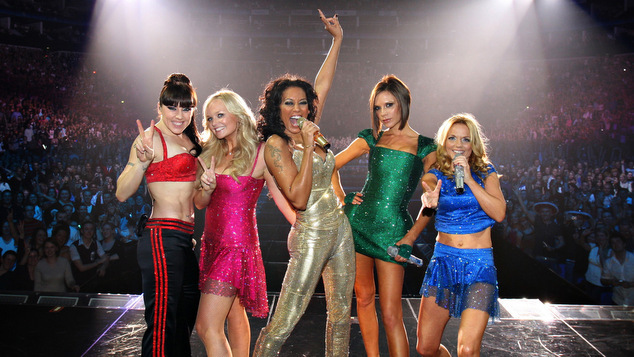 It has been reported that the all five of the Spice Girls (including Posh) will be touring Australia in 2014. The exclusive announcement was made on the Kyle and Jackie O's 2Day FM show earlier this morning.
'This is very much an exclusive announcement that I have heard about,' said Jackie O.
'All the Spice Girls will be touring Australia. No official announcement has been made, but I have a source, a very reliable source'
Co-presenter Kyle Sandilands asked if the information came from their good friend, Mel B, whereby Jackie explained 'I cannot reveal my source, but it's a very very good source and yes they'll be touring next year, here in Australia … including Posh'.
With no official announcement from the Spice Girls or promoters, details are yet to be confirmed.