Sponsor exits Sonshine FM following airing of anti-gay rant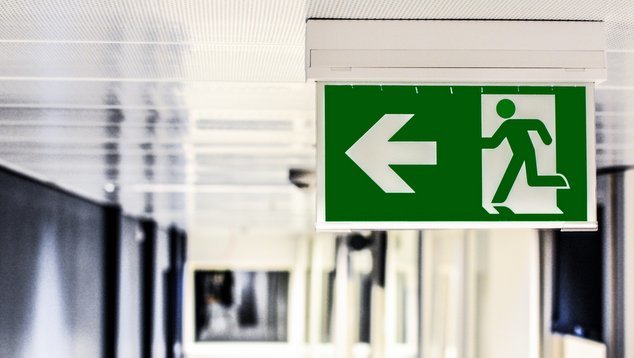 Fridge and Washer City Joondalup, who were 98five Sonshine FM's featured sponsor of the week, have pulled their advertising from the station in response to the interview with James Parker.
Parker appeared on the station's Mornings with Mike program on Thursday making a series of claims about gay men including that they had lower life spans due to gay sex and often suffered anal incontinence.
Parker, a leading campaigner against the Safe Schools Coalition program also suggested that monogamous relationships were extremely rare among gay and lesbian couples.
Mik Hughes from Fringe and Washer City Joondalup confirmed to OUTinPerth that his family owned business would no longer be supporting the station.
The business responded to concern from members of the public saying they definitely did not shares the views put forward on the Christian radio station.
"We don't listen to Sonshine FM, and were unaware of the content of yesterday's broadcast, we are a small business family owned, and took sponsorship with this station because it was affordable for our budget, we defiantly don't share the views that they may air and were not of the understanding that they supported that sort of content on their station.
"We have requested they remove our sponsorship immediately and cease any further sponsorship from our business. We work extremely hard to satisfy all of our customers to gain the reputation we have earned over the last 14 years and I can assure you we did not ask for this." Hughes responded.
Yesterday 98five Sonshine FM defended airing the interview but said they would ask Parker to clarify the source of his claims regarding gay men's lifespans.
Websites opposed to lGBT rights and marriage equality often cite a study conducted in the 1990's that claims that gay men live 20 years less than their heterosexual counterparts.
The widely criticised studies compared the average age of death of men listed in the obituaries of gay newspapers to the average age of men listed in mainstream newspapers. The most commonly cited studies were undertaken at the height of the HIV/AIDS epidemic.
OIP Staff