Stars Come Together for Chrissy Amphlett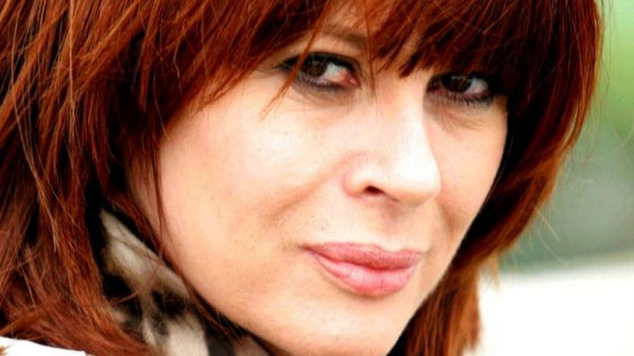 A host of Australia's leading female singers have joined together to remember the late Chrissy Amplett by encouraging women to check for breast cancer.
Amplett, who was the lead singer of The Divinyls, passed away in New York in April last year after a long struggle with breast cancer.
Now Olivia Newton-John, Deborah Conway, Megan Washington, Sarah McLeod, Katie Noonan, Sarah Blasko and many others have lent their voices to a new recording of the band's tune 'I Touch Myself".
Find out more at itouchmyself.org