Struggles for Trans Community in the Army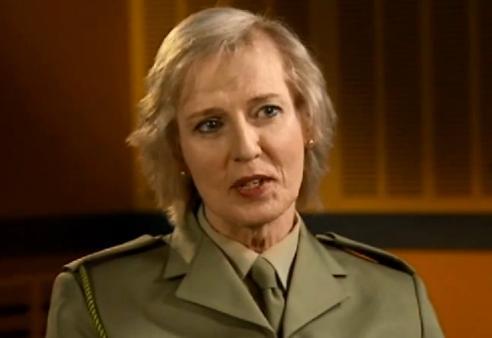 The highest ranking transgender woman in the Australian Army has spoke candidly about her harrowing experiences during an interview with ABC's 'One Plus One'.
Lieutenant Colonel Cate McGregor, who claims she fought the transitioning process until she thought she was going to commit suicide, has experienced a mix of unwavering support and vicious backlash for beginning her transition earlier this year.
When asked by interviewer Jane Hutchinson for an insight into the abuse, the Lieutenant Colonel spoke of online organisations that consistently throw abuse.
"There are websites run by so-called Christians that refuse to acknowledge my gender transition… They abuse me, they use my male name and pronouns to address me, the references are not for a general audience, they're scatological and disgusting.
"They're a deliberate attempt to drive me from the Army. One of them has written to the Governor General demanding that I be stripped of my Order of Australia".
Speaking favourably of her long term colleague, Army Chief Lieutenant General David Morrison, McGregor explained how he threw his complete support her way.
"He walked up to me as his vehicle was waiting to take him to his accommodation and he clutched me on the elbow and said 'I want you to know that I'm privileged you thought you could tell me about the crisis you're facing and I will be with you every step of the way'".
Initially responding to online abuse, McGregor has decided to maintain dignity and ignore hateful comment.
Watch the full interview below.

If you or someone you know is feeling suicidal, or needs help now, contact Lifeline on 13 11 14 or crisischat.lifelinewa.org.au
Nadine Walker