Today is Wear It Purple Day! Take a stand against LGBTIQ+ bullying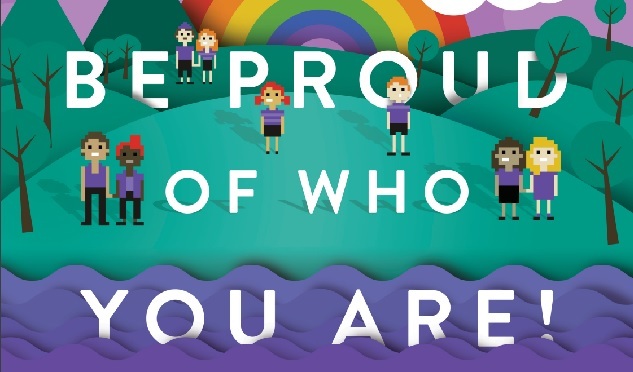 Are you wearing purple today? Today is the sixth annual 'Wear It Purple' Day – an opportunity for people to show solidarity with  LGBTIQ+ young people at school, university and in the workplace.
Since 2010, playgrounds, classrooms and offices have been awash with shades of violet and grape worn by those who stand against bullying and abuse based on gender identity or sexuality.
Last year 121 businesses, 193 schools and 21 universities & colleges took part in the program – and this year it set to be even bigger.
"Every young person is unique, important and worthy of love. No one should be subject to bullying, belittlement and invalidation," Wear It Purple told media.
"We believe in a world in which every young person can thrive, irrelevant of sex, sexuality or gender identity."
For more information about Wear It Purple Day, head to wearitpurple.org.
OIP Staff
Tags: bullying, LGBTI bullying, lgbtiq bullying, purple, students, support, university, Wear It Purple, workplace, youth