Taiwan changes laws to allow same-sex couples the right to adopt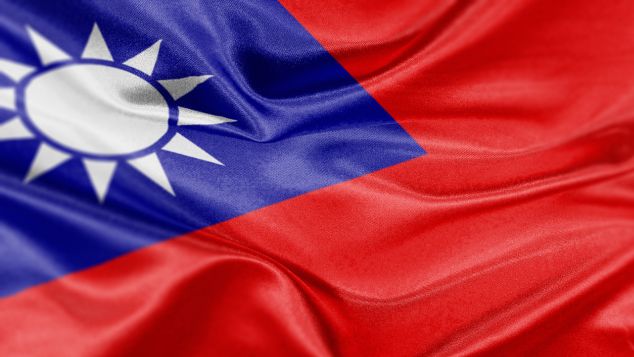 Taiwan's parliament has passed a historic bill that will allow same-sex couples the right to adopt children.
Previously gay and lesbian people could only adopt children that they were related to. Adoption of non-related children was only permitted if the couple were heterosexual.
Under the new laws single people will be allowed to adopt children they are not related to, but also non-biological parents in same-sex couples will be able to legally adopt their partner's children.
Fan Yun, a lawmaker from the Democratic Progressive Party, was among those that helped bring about the change.
"I am very excited that we granted joint adoption rights to same-sex couples today," she said. "Legally, we have finally returned same-sex couples to their children.
"Parental love is the same, and only through joint adoption can we protect the rights and interests of each other by law."
The Taiwan Alliance to Promote Civil Partnership Rights, one of the island's LGBTQ+ advocacy groups, has proclaimed the move shows that the country has a consensus about protecting the rights of LGBTIQA+ people.
Same-sex marriage was passed in Taiwan four years ago, it's one of the few Asian countries to change the laws. An annual government survey released yesterday shows that support for same-sex couples being allowed to web is at 60%, but also showed 74% support for adoption rights.
The survey also showed Taiwanese people were supportive of allowing transgender people being allowed to wear that clothing of their choice with 77.3 per cent support. An overwhelming majority of people also said they would have no problem working with a person who is transgender. The survey showed 91.4 per cent of people supported transgenders people wight to feel comfortable and accepted in their workplaces.
There was less support however for other transgender rights. Only 46.5 per cent of people supported transgender people being able to change their gender identity on official documents without people having to undergo surgery. The level of support however had grown considerably, a year ago only 29.3 of people voiced support.
OIP Staff
---

You can support our work by subscribing to our Patreon
or contributing to our GoFundMe campaign.