Taiwan court rules in favour of marriage equality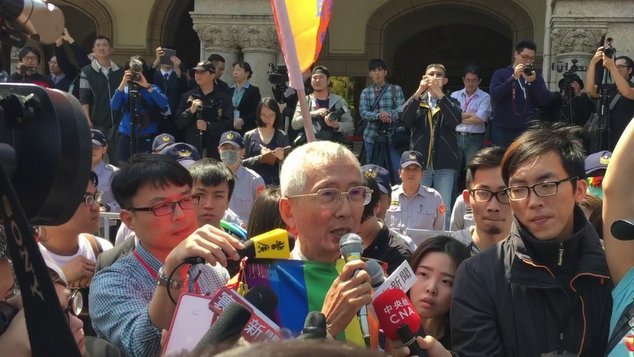 Breaking News: Taiwan's courts have ruled in favour of marriage equality paving the way them toi become first country in Asia to allow same sex couples the right to wed.
The court declared that Taiwan's civil code that limits marriage to being between a man and a woman violated the country's constitution.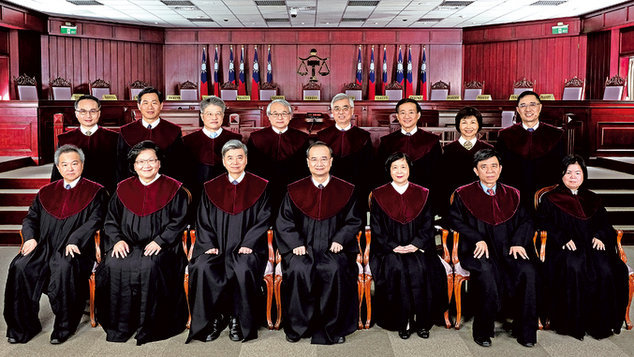 A panel of 14 judges ruled that the current laws were unconstitutional and ordered that they be changed within two years. The judges decision is binding.
The decision did not offer any proposals on whether the current laws should be amended to include same sex couples or if seperate laws should be introduced to allow for same sex weddings.
One of the advocates who brought the case was brought to the court by long term gay rights activist Chi Chia-wei, who has campaigned for LGBT rights in Taiwan for over 30 years.
People who were advocating for the laws to be changed celebrated outside the court house in Taipei after the decision was announced this afternoon.
Groups opposed to allowing same sex couples the right to wed also protested outside the court. in the lead up to the decision anti-gay rights activist Abdulluh Musad has staged an ongoing hunger strike for four days at Taipei's Liberty Square.
This story is currently being updated, hit refresh for the latest version. Image: Chi Chia-wei in Taiwan earlier in 2017.