Take a trip inside a gay sauna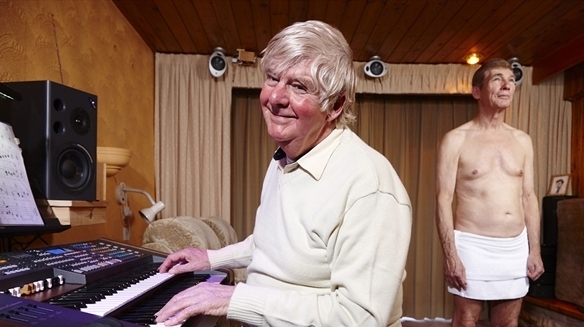 Every wondered what goes on behind the doors of a gay sauna? A documentary airing on ABC2 this month takes it camera into a sauna UK sauna.
Meet its proprietors Joe and John, and their interesting clientele, including regular sauna goer Narvel and his partner Terry, who'd rather stay at home.
This film doesn't just wipe away the steam and peer through the windows, it delves into the lives of its subjects and reveals their motivations.
Friday, July 10 at 9.35pm on ABC2, watch the trailer below.
Ever wondered what it's like inside Steamworks Perth's gay sauna? Check out our stories here and here.