'Teen Wolf' star apologises for fake coming out video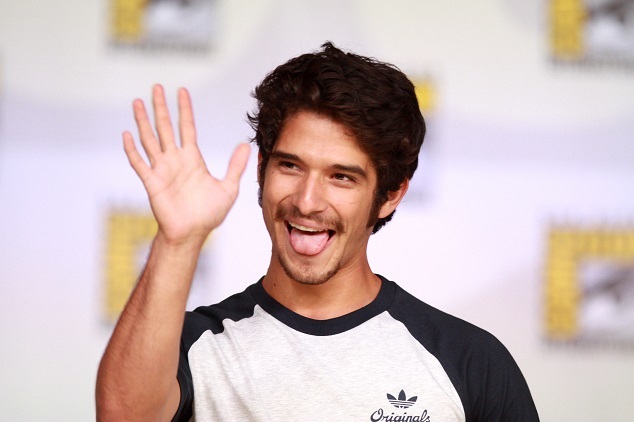 Tyler Posey of 'Teen Wolf' fame has posted a series of tweets apologising for a Snapchat video in which the star comes out of the closet, admitting that he is not actually gay.
The video shows the actor filming a road sign for 'Gay Street', where Posey declares, "I am this and this is me. I've never felt more alive! I'm gay!"
Posey is now apologising to fans for the fake coming out video, admitting his mistake and reaffirming his support for the LGBTIQ community.
"I am a big proponent of love over hate, and standing together during divisive times," Posey wrote.
"Although I'm not gay, I fully support the LGBTQ community. This was a moment intended to reflect that."
A spokesperson for 'Teen Wolf' broadcasters MTV told media they believed Posey meant that he was "happy". Many fans of the show, which has a large queer following and two gay stars, were more skeptical of Posey's snap.
Posey's out co-stars Charlie Carver and Colton Haynes have not responded to the comments.
OIP Staff
Sources