The Alternative Gay Destinations
Whenever we think of gay-friendly holiday destinations we tend to automatically drift to destinations like London, Rio de Janeiro, San Francisco, Cape Town…  the list goes on! For those of you that want to go somewhere alternative that still offers a vibrant (but lesser known) gay scene, here are some ideas.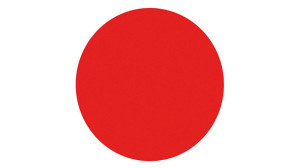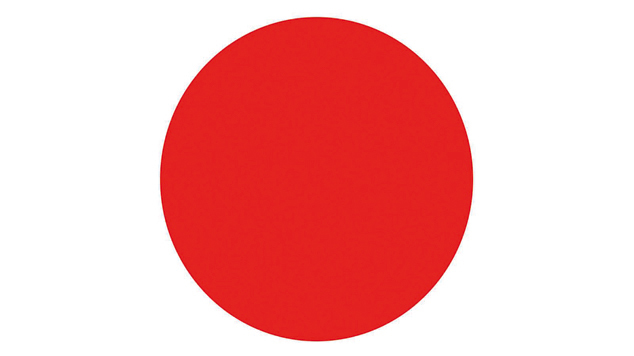 Osaka, Japan
With an overall population of 8.8 million, Osaka City boasts the second biggest gay scene in Japan. Close behind Tokyo, the Osaka gay scene is made up of lots of small and intimate bars, sometimes only seating a dozen people.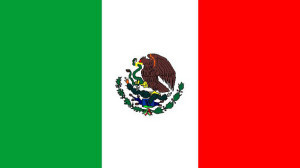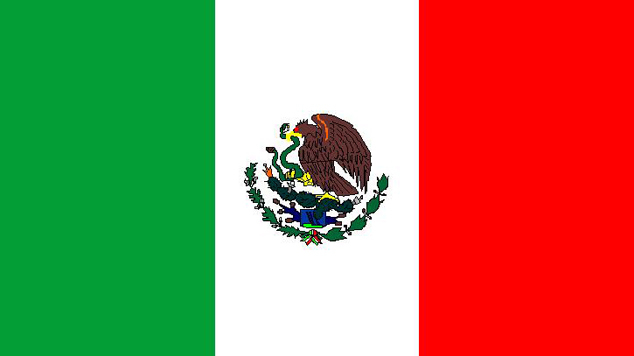 New Mexico, Mexico
Although Mexico is a deeply conservative country, the city of New Mexico offers a surprisingly vibrant and large gay scene. Being the largest city in the world, it's no surprise that last year's annual Gay Pride Parade garnered millions of onlookers.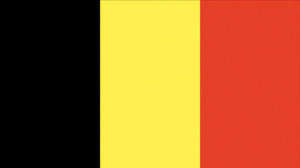 Brussells, Belgium
This cosmopolitan capital has rapidly become one of the friendliest LGBT hubs in Europe. One big draw factor is the highly concentrated LGBT region of central Saint-Jacques; queers are flocking to the area with the promise of brilliant shopping, dining and drinking experiences.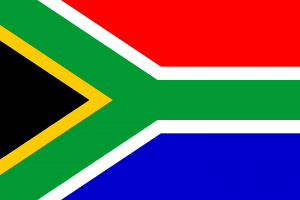 Durban, South Africa
A popular holiday spot for South Africans, the vibrant sundrenched city of Durban offers a very California-esque experience with sun, sport and a big city backdrop. A vibrant gay friendly scene can be found in the Morningside District.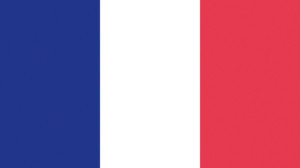 Marseille, France
With a gay scene that is spattered over the whole city, Marseille is definitely the place to visit if you would rather not be centred in a highly concentrated gay district described in Brussells. The up-and-coming city is hosting its first ever EuroPride this year, so is definitely worth a visit. 
Nadine Walker