The Court announce NEON STREET PARTY with Ricki-Lee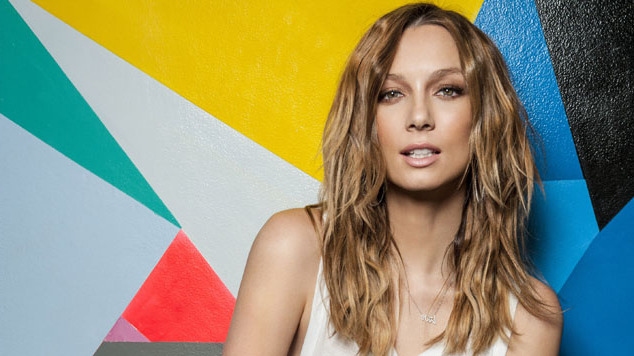 The Court Hotel will be aglow this November, having just announced their massive NEON Street Party with a luminous line-up of divas, drag queens and DJs celebrating pride in WA.
Perth's very own Ms Hannah Conda will be flying home for one night only to host one of the biggest parties of the year.
Paulini blew the crowds away at The Court's 2013 9-1-1 party and is coming back to do it all again. Joining Paulini will be her Australian Idol sister, Ricki Lee, who is known for her vibrant and energetic live performances.
Joining the two Idols will be electric queen Luciana, who has dominated the dance charts across the globe with her addictive beats.
Resident DJs Danny Boi and Skooby will kick off the party on the decks, teaming up for a four turntable anthem spectacular. Drag queens and pole dancers will keep the party going, followed by a set from Future of the Future winner DJ Wasteland.
All of this will be going off on the main stage, and there will be three more party zones to enjoy.
The beer garden will be transformed into the Red Bull Silent Disco, where you can choose the soundtrack that fits your mood. The overflow area will be full of sideshow attractions, including a shooting gallery, bouncy castle and, of course, a bucking penis.
Inside the bar will be pumping out hits from the past with a retro playlist, full of anthems and pop hits curated by DJs Kinky and Tim Bee.
The Neon Street Party will be held after this year's Pride PARADE and stay up all night, closing at 4am.
The NEON Street Party is on Saturday November 21. Tickets available from Eventbrite or head in to The Court Hotel. Limited early bird tickets available now.
Read More
07-11-2014   Paulini comes alive
19-02-2014   The Fabularis Luciana
20-09-2012   Crazy for Ricki-Lee