'The Real Housewives of Melbourne' will return for Season 5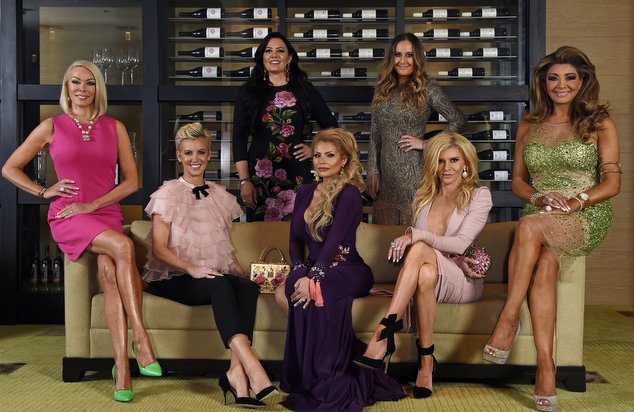 After months of uncertainty, Foxtel has finally revealed that The Real Housewives of Melbourne will return for a new season in 2020.
Launching in 2014, RHoM brought together the ladies of Toorak and beyond to create the most watched reality series in Foxtel's history.
"The Real Housewives of Melbourne took Australia by storm, changing our television landscape like never before and we are delighted to bring it back for Foxtel viewers," said Foxtel Executive Director of Television Brian Walsh.

"We are continually blown away with the passionate way audiences consume this captivating series that has made household names out of Melbourne's now infamous Housewives."
"'This series has a huge following of loyal and adoring fans and it was paramount we picked the perfect time to commission a fifth season. We are proud to partner once again with Matchbox Pictures with a big cast shake up set for the new season which will see fresh faces join some of our most loved Melbourne Housewives."
While hinting at a selection of new cast members, Foxtel did not confirm which housewives would be returning to our screens.
Will we see more of Jackie, Janet, Gamble, Lydia and Gina? Will Venus and Sally return for a second bout? Could Andrea Moss reappear after leaving the show in season one? Will Susie go and bake another cake?
The Real Housewives of Melbourne Season 5 comes to Foxtel in 2020.
---