Timbee Recieves Double Nominations for the PDMAs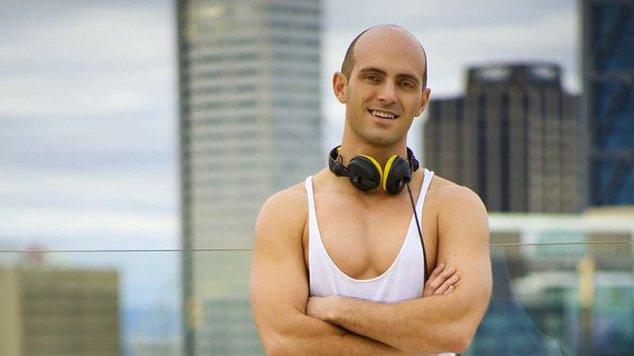 The nominations for the Perth Dance Music Awards have been announced and local DJ Timbee is celebrating with two nominations.
Timbee who is the resident DJ at The Court Hotel and a regular DJ at Connections Nightclub is nominated in both the 'Best Electro DJ' and 'Best Commercial DJ' categories.
Also up for a nomination is The Court Hotel's Flex who is in the Tech House category.
Regardless of who wins the best radio program category it's assured the trophy will be heading to RTRFM, with all three nominees coming from the local community station. The daily dance music program 'Full Frequency' will face off against specialist DJ show 'Trainwreck' and overnight weekend program 'Looney Tunes'.
The Awards will be presented at The Court Hotel on Sunday December 8.
Head here to read the full list of nominees.