Tina Arena returns with new album 'Eleven'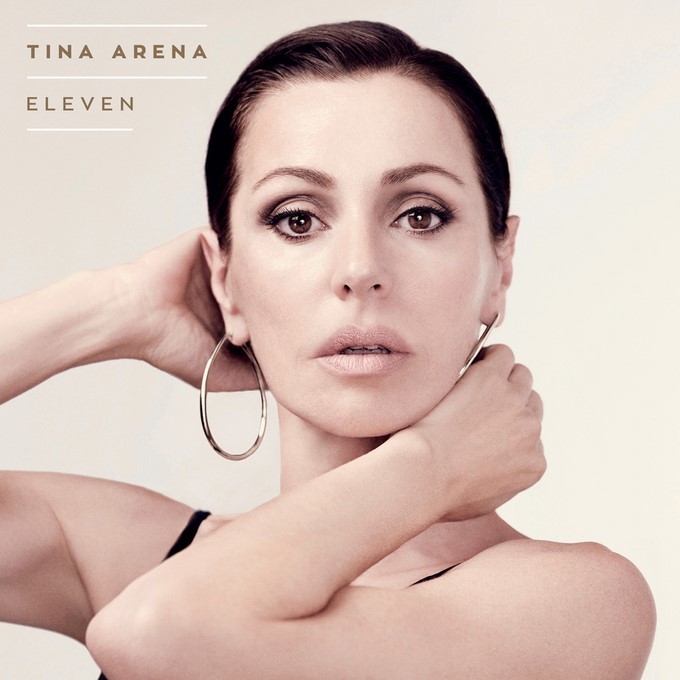 Tina Arena is ready to release her eleventh album in November with the first single 'I Want to Love You' available from September 4th.
Announcing the song's release Arena said it was about being infatuated with some one, even though you know they are not right for you.
"It speaks about being consumed and completely infatuated with someone but knowing they're possibly not right for you or that the relationship won't work despite how desperately you want it to. I think we've all been there at some point….!" Arena said.
The album is the follow up to Arena's platinum selling 'Reset' album that came out in 2013.
As was the case with her last album Arena collaborates with a wide range of writers and producers. On the roster this time is Hayley Warner, Tania Doko and Kate Miller-Heidke along side one of the best producers in the business, Youth.
Martin Glover, who goes by the name of Youth, is the bassist in British band Killing Joke and is one half of The Fireman, alongside Paul McCartney. Youth has produced albums for The Verve, The Orb, Art of Noise, Bananarama and many other artists.
The new single is a gentle ballad with Arena singing "I want to love you but my head says 'no', I want to kiss you but I don't come close."
Keep up to date with all of Tina Area's latest news by signing up to her email list.