Tina Arena sings 'Call Moi'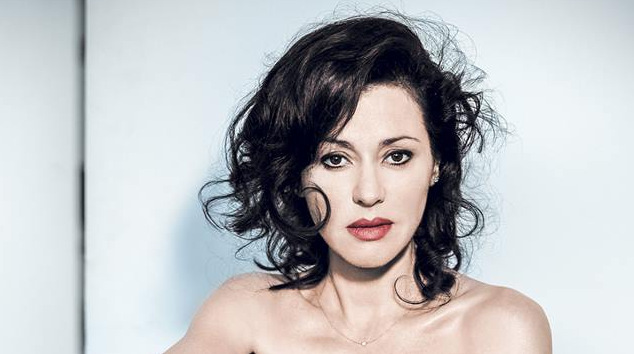 Tina Arena has been balancing successful careers in both Australia and France for many years now and divides her time between both countries.
Tina's just released her 'Songs of Love and Loss' album in France and to update for the French market has recorded the Blondie song 'Call Me' in French. Check out the video below.
Fans won't have too wait to long for new music from the singer. Arena recently revealed that she's mastering her new English album in a Paris studio.

Read More
10-03-2014   Tina Arena excited about tour
06-11-2013   Tina Arena: Having a Voice