Trevor Noah heading to Perth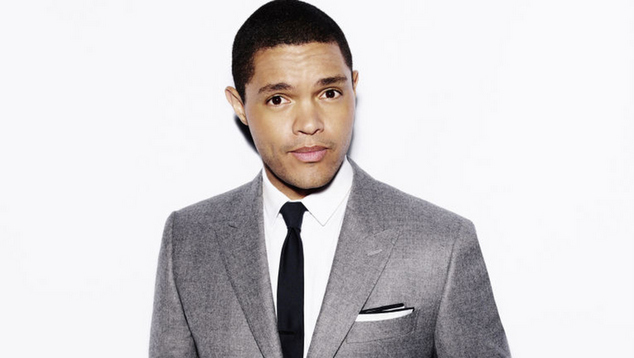 Host of 'The Daily Show', Trevor Noah is heading back to Perth this August and is set to play a massive show at the Perth Arena.
Noah will play the massive venue on August 25th. His Australian tour will also take him to Sydney, Melbourne and Brisbane.
Noah is the most successful comedian in South Africa.  He is currently the host of Emmy and Peabody Award winning television show 'The Daily Show'.
Noah replaced longstanding host Jon Stewart who had fronted the show for sixteen years. Noah became the show's third host since it began in 1996.
Born in South Africa to a black South African mother and a white European father, Noah has hosted numerous television shows including 'South Africa's Music, Television and Film Awards', 'The South African Comedy Festival' and two seasons of his own late night talk show 'Tonight With Trevor Noah'.
He made his US television debut in 2012 on The Tonight Show with Jay Leno and Late Show With David Letterman, becoming the first South African stand-up comedian to appear on either late night show.
The same year, his one-man show 'The Racist' at the Edinburgh Festival was a total sell out that became the buzz of audiences and journalists.
He was the subject of David Paul Meyer's award winning documentary film 'You Laugh But It's True' which tells the story of Trevor's remarkable career in post-apartheid South Africa.
Trevor addresses major domestic and international events, sharing his outlook on the world today including terrorism, racial tensions in America and what it is like being African and travelling into the US during the Ebola crisis.
Tickets to the show will on sale from June 7th, book at Ticketek 132 849 www.ticketek.com.au
OIP Staff
6th June 2016 – Update: Previously this article suggested that Trevor Noah had not previously been to Perth, we were wrong, he's been here before. We hang our heads in shame.