Turnbull pressured to revisit marriage equality free vote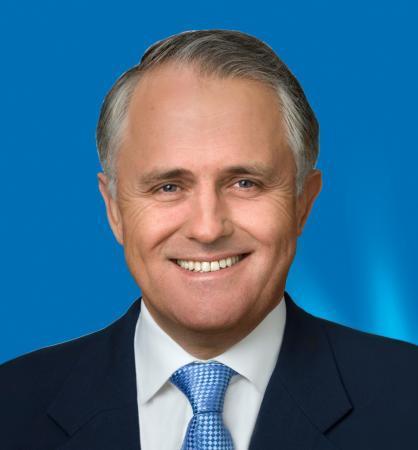 Liberal MPs who support marriage equality are reportedly encouraging  the Prime Minister to reconsider his commitment to address the issue through a plebiscite in 2017.
The Guardian has reported MPs want the date and question for a plebiscite to be discussed during the current parliamentary term and argue that the party should be open to other pathways.
Warren Entsch, who introduced legislation for marriage equality through a private members bill has said that he will speak to the Prime Minister about the issue this week.
Attorney General George Brandis is said to be already working on the wording for a question to be put to the people.
Since taking up the role of Prime Minister Mr Turnbull has said both the options of a parliamentary vote and a plebiscite are good democratic processes, but admitted the plebiscite option was more expensive.
The Australian Electoral Commission has estimated the cost to be be $158million.
Marriage Equality Australia has welcomed the call for a free vote. National Director Rodney Croome said MPs should remember this issue is about people not politics.
"It is vital key stakeholders are involved in the path forward because this is about people not politics."
"We would welcome marriage equality being reconsidered by the Liberal party room so MPs have the chance to weigh up the advantages of a cross-party free vote compared to an expensive plebiscite."
"Our path forward, announced yesterday, is to ensure we have the numbers in parliament to get marriage equality through and that remains our priority."
"Our preparations are also well advanced to campaign on, and win, a plebiscite if one is held."
The Australian Christian Lobby has called for the Prime Minister to resit pressure from within his own party to change his stance.
Lyle Shelton, the lobby group's Managing Director said a change of stance would lead to instability and a loss of trust in the Prime Minister.
"Apart from stability, Australia's politicians need to reestablish trust with the people and having a new PM break a promise made in Parliamentary Question Time is not the way to do this." Mr Shelton said.
---

---
Last month the Lower house of WA's parliament passed a motion calling on the federal parliament to drop the proposal for a plebiscite and deal with the issue in the parliament.
WA Premier Colin Barnett, who is not a supporter of marriage equality, said if this issue was not dealt with the debate would be filled with personal insults and abuse.
"I do not want to see this issue go to a plebiscite." Mr Barnett said. Mr Barnett said federal MPs should accept their responsibilities and deal with the issue.
OIP Staff