Turnbull smacks down Abbott's scathing criticism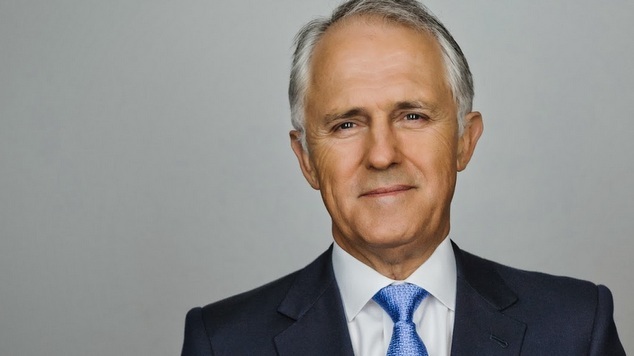 Prime Minister Malcolm Turnbull has told reporters he's not going to be distracted by former Prime Minister Tony Abbott's criticism of the government's policy agenda, describing the comments as "sad".
Yesterday former Prime Minister Tony Abbott outlined his policy vision for the Liberal party during a speech at the launch for a book of essays Making Australia Right, which is edited by author Jim Allan.
Abbott said Australia needed to scale back immigration, scrap the Human Rights Commission, and stop pandering the climate change theory.
Appearing on The Bolt Report on SKY News last night Abbott continued his criticism of his own party suggesting it was becoming "Labor-lite" and slowly drifting towards election defeat.
Prime Minister says he won't be provoked
Talking to 3AW's Neil Mitchell this morning the Prime Minister he was not going to be provoked by Abbott's comments.
"Tony Abbott is a very experienced politician. He knows exactly what he's doing and so do his colleagues." Turnbull said.
Fellow conservatives within the party have publicly criticised the former PM for putting forward his manifesto and thinly veiled attack on Turnbull's leadership.
This morning SKY News' political reporter Samantha Maiden said late last year Abbott told Senator Cory Bernardi that he still believed he could return to being leader of the Liberal party.
Maiden said conservatives in the party are worried that the Prime Minister will attempt to push through marriage equality and it will lead to a leadership spill. SKY News has reported that conservatives within the party have agreed to continue to support Turnbull as long as he doesn't go "kamikaze on marriage equality".
Senator Mathias Cormann responded to the story saying Abbott was engaging in a "destructive commentary".
"I find it sad," Senator Cormann said.
I'm just saddened by his decision to provide more and more destructive commentary. He's not helping our cause, he's not helping our country and he's not helping himself.
"Much of what he says is wrong or inconsistent." Senator Cormann said.
Prime Minister Turnbull echoed the comments later in the morning when he was speaking to the media at a microphone factory in Sydney.
"I don't think Australians are impressed by that latest outburst and I'm not going to be distracted by it," Turnbull said. "It's sad."
Other members of the cabinet including Deputy Liberal leader Julie Bishop and Defense Industry minister Christopher Pyne have also rejected Abbott's categorisation of the government as "drifting towards defeat".
---
Eric Abetz says the it's wrong to call Abbott "sad".
Abbott has found support from Tasmanian senator Eric Abetz. The conservative MP who accused Prime Minister Malcolm Turnbull of name-calling.
Senator Abetz said image of civil was among coalition MPs was contained to "the Canberra bubble".
"Just because somebody is putting forward a set of policies [they] should not be described as sad," he told Sky earlier this morning.
"These are all issues that are meritorious in themselves, worthy of debate and consideration without the unfortunate name-calling that has been engaged in."
---
Abbott pledges his support to Turnbull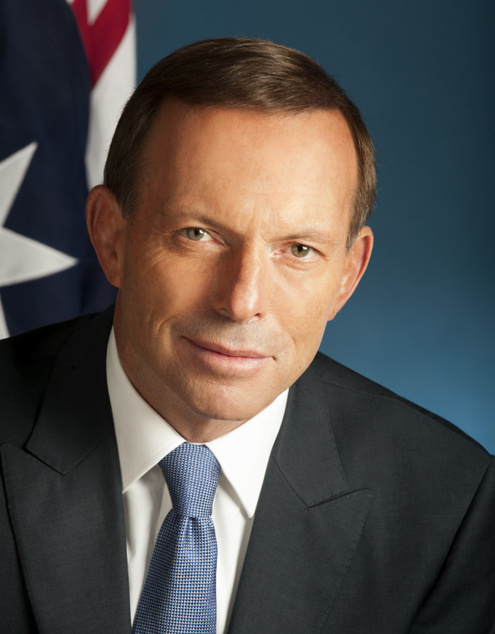 Following the barrage of criticism over the comments Abbott said Prime Minister Turnbull still had his full support.
"My duty as a former party leader is to try to ensure the party and the government stays on the right track. Obviously we've got to have a clear direction and strong purpose for the rest of this term of parliament," Mr Abbott told Nine News.
"I'm not in the business of taking pot shots at my colleagues. My colleagues can say what they think is best but I'm in the business of trying to ensure that our country and our party are going forward."
 OIP Staff