U.S.A. Criticized for Including Openly Gay Athletes in Delegation to Sochi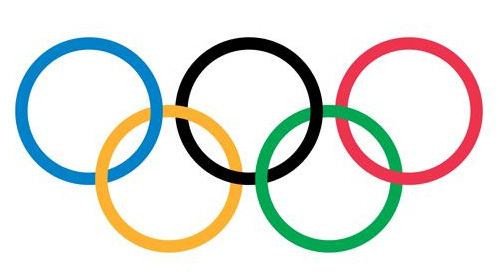 Mario Pescante, a senior Italian member of the International Olympics Committee, has criticized the United States for its inclusion of openly gay athletes in its official delegation for the Sochi Olympics. Pescante let his opinions be known at an IOC meeting in Milan.
""It's absurd that a country like that sends four lesbians to Russia just to demonstrate that in their country gay rights have (been established)," Mario Pescante stated in comments that have been widely reported by Italian media. "The games should not be an occasion and a stage to promote rights that sports supports daily."
The Italian Olympic Committee have neither confirmed nor denied Pescante's comments. When later asked for clarification from The Associated Press, Pescante said he was not against gays.
"Of course not," he stated over the telephone. "I just wanted to make the point not to let politics interfere with the Olympics."
The U.S. delegation for the Olympics this year will include three openly gay athletes: tennis legend Billie Jean King, figure skater Brian Boitano and hockey player Caitlin Cahow. It is the first time since 2000 that the U.S. delegation to the Olympics will not include a President, Vice President or First Lady. The selection of the delegation followed controversy in the West over Russia's law banning gay "propaganda".
Mario Pescante is Head of the IOC's International Relations Commission and has says he plans to put forth a proposal at the IOC meeting in Sochi to include a section devoted to political protests when the Olympic truce is signed at the United Nations in future.
"We've seen boycotts, concerns over Aborigine rights in Australia, the Tibet issue in China. It's enough already," He told The AP. "There are always going to be issues wherever the games are held, but the best way to combat these issues is by letting the games unfold and sending thousands of journalists to these places to report on what is going on there."