Unsuccessful Katter Party Candidate Ordered to Apologise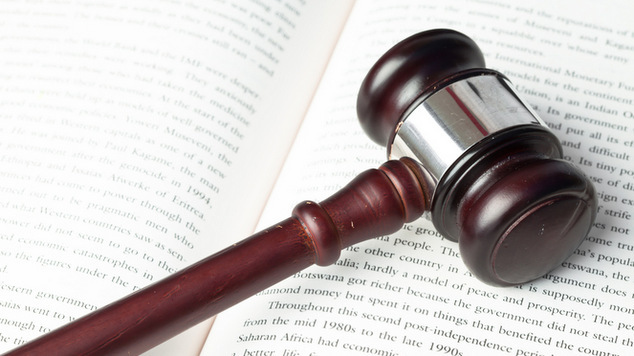 Tess Corbett, the candidate for Bob Katter's Australia Party who compared gays and lesbians to pedophiles during the election campaign has been ordered to make a public apology for her statements.
Activist Gary Burns took Ms Corbett to the Anti-Discrimination tribunal and the NSW State Administrative Decisions Tribunal have now ruled that the comments amounted to vilification.
Md Corbett has been order to place a prominent apology in the Sydney Morning Herald at her own expense and write a formal apology to Mr Burns.
Ms Corbett was a candidate for the seat of Wannon in the federal election, speaking to her local newspaper in January she said;
"I don't want gays, lesbians or paedophiles working in my kindergarten," before adding, "If you don't like it, go to another kindergarten,"
Shortly after her comments were published Ms Corbett stood down from being a candidate. Ms Corbett has 28 days to comply with the court's order.
Image: Stock Image – YayMicro/wavebreakmedia