US Government Responds to Plea to Ban Conversion Therapy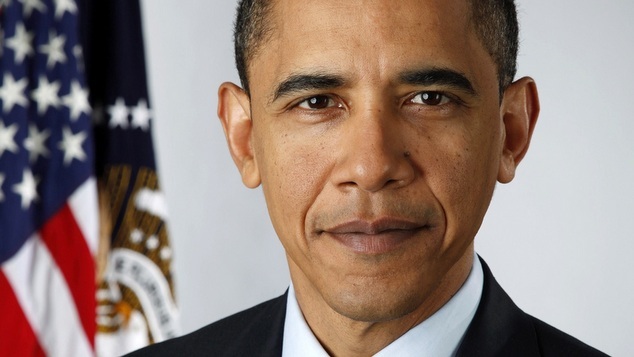 After public outcry calling for the banning of 'conversion therapy' (procedures aiming to chance a person's sexual orientation or gender identity) following the suicide of transgender teenager Leelah Alcorn, the Obama Administration has released an official response coming out in support of a potential ban.
Transgender teenager Leelah Alcorn committed suicide in December last year, and leaving a public suicide note on her Tumblr page detailing her harmful experience in conversion therapy.
A petition was set up on website 'We The People' calling on the US government to ban conversion therapy on minors, stating that the practice can be detrimental to the mental health of LGBT youth, and that they should not be pressured to change their gender identity or sexual orientation while they are too young to give informed consent. The petition called for the law to be named after Leelah Alcorn and attracted over 100,000 signatures in January.

The White House has released its official response to the petition, a statement penned by senior White House adviser Valerie Jarrett. The statement also included the following comment from President Barack Obama:
"Tonight, somewhere in America, a young person, let's say a young man, will struggle to fall to sleep, wrestling alone with a secret he's held as long as he can remember. Soon, perhaps, he will decide it's time to let that secret out. What happens next depends on him, his family, as well as his friends and his teachers and his community. But it also depends on us — on the kind of society we engender, the kind of future we build."
The statement detailed the definition of conversion therapy, and the importance of considering the medical validity of such practices. " "The overwhelming scientific evidence demonstrates that conversion therapy, especially when it is practiced on young people, is neither medically nor ethically appropriate and can cause substantial harm."
"As part of our dedication to protecting America's youth, this Administration supports efforts to ban the use of conversion therapy for minors." the statement said.
Supporters of the petition are hoping that this response will be the first step towards legal change.
If you  are struggling with anxiety or depression, support and counseling are available from:
Lifeline: 13 11 14
Beyondblue: 1300 22 4636 and www.beyondblue.org.au
QLife: 1800 184 527 and www.qlife.org.au (QLife are a counselling and referral service for Lesbian, Gay, Bisexual, Transgender and Intersex (LGBTI) people.
Sophie Joske