US lawmaker blames gay and transgender people for mass shootings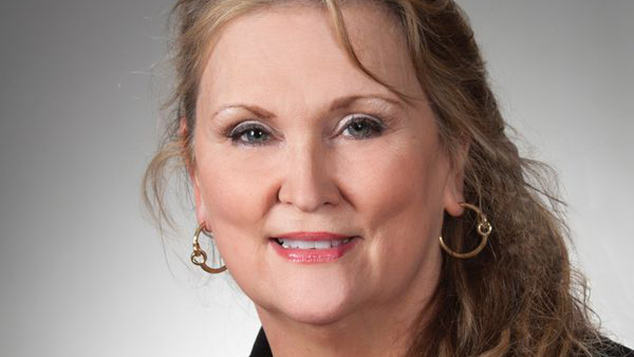 In the wake of another two mass shootings in the USA, which saw 29 people killed and over 50 injured, a politician in Ohio has blamed gay marriage and transgender people as some of the causes.
Candice Keller, who is in the state legislature, took to Facebook and listed a long line of people she blames for the most recent spate of deadly shootings.
Gay marriage, transgender people, drag queen advocates, video games and former President Barack Obama, are just a few of the reasons Keller says are the cause of the mass killings.
She adds fatherlessness, recreational marijuana use, hatred of veterans, people who don't like the national anthem or US flag, and members of the US congress who belong to the Democratic Party.
Keller has told local media outlet Dayton Daily News that he views were shared in a private Facebook post and were not presented on her official page as a politician. Screenshots of the post quickly circulated on social media.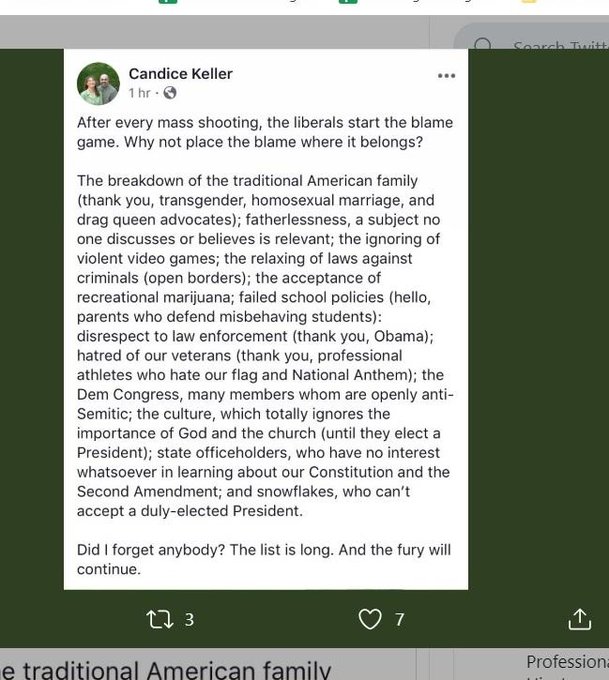 Keller's post has been criticised by her political opponents. Butler County Democratic Party Chairman Brian Hester said the politician was an embarrassment to the Republican party.
"She loves to fan the flames and play the role of victim here, not the nine people who were killed….She is fundamentally unfit for office. She is an embarrassment to her party, to conservatives, to Butler County and to the state Legislature." Hester said.
OIP Staff
---