New York issues first intersex birth certificate in USA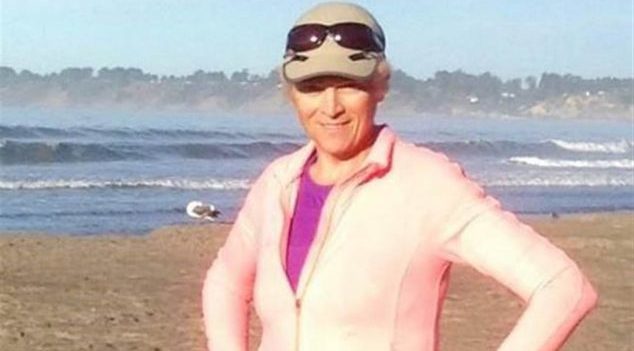 Sara Kelly Keenan has become the first person in New York to be issued a birth certificate that acknowledges their intersex status.
Keenan, a 55-year-old advocate and paralegal, has obtained a new birth certificate that identifies their gender as intersex rather than male or female. It is believed to be the first of birth certificate of its kind in the United States.
In 2016, Keenan became the second person in the USA to be legally identified as a non-binary person in the state of California. Keenan says the laws in their new home state of New York stipulate a biological identifier – meaning the non-binary label was unacceptable, but intersex was allowed.

Keenan is hopeful that the evolving spectrum of sexuality and gender will soon be available on all birth certificates.
"New York has opened the door and I don't think they'll be able to shut it again," Keenan said.
Keenan says that it felt incredibly wonderful to see their truth printed on the official document.
"I always knew I was something other than what the boys were and something other than what the girls were but I didn't know what that was and I thought I was alone in the world – whatever that was."
Keenan is an avid advocate for intersex representation and rights, working with the Intersex and Genderqueer Recognition Project. Keenan says they have high hopes for the recognition of future intersex children.
"I don't have a biological piece of the future but I have a heart piece of the future through those children because I can help them and give them a better experience."
OIP Staff
---
Sources