Vigil held to honour those lost on six month anniversary of Pulse massacre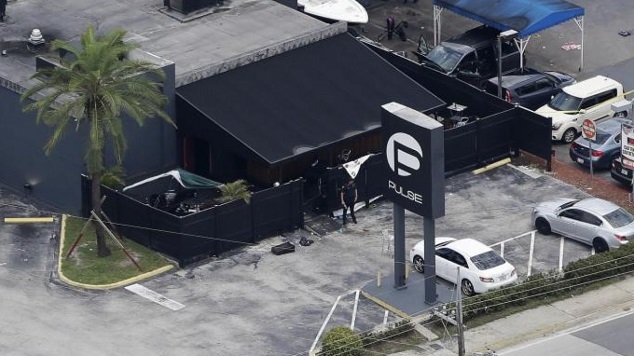 A vigil was held in Florida on Monday to mark six months since the horrific massacre at Orlando's Pulse Nightclub on June 12.
Visitors, family and survivors came to honour the lives of the 49 people who were lost to gunman Omar Mateen at the LGBTI venue. The 49 names of those murdered were read aloud at 2:02am – the exact time that Mateen began his three hour siege.

Orlando resident Danny Weaver, who lost two friends in the attack, told ABC News that it feels like it was just yesterday.
"I try to talk to people and say, 'You know, it's going to be OK. Orlando's strong. We're going to get through this. We're going to make it better," Weaver said.
"Give them a hug and send them on their way. That's all I can do."
Pulse owner Barbara Poma revealed last month she no longer planned to sell the venue to the City of Orlando to establish a memorial, and hopes to transform the venue into a "sanctuary of hope."
"I feel a personal obligation to ensure that a permanent space at Pulse be created so that all generations to come will remember those affected by, and taken on, June 12."
OIP Staff
---
Sources