WATCH: Carrie Fisher and Debbie Reynolds glow under Bright Lights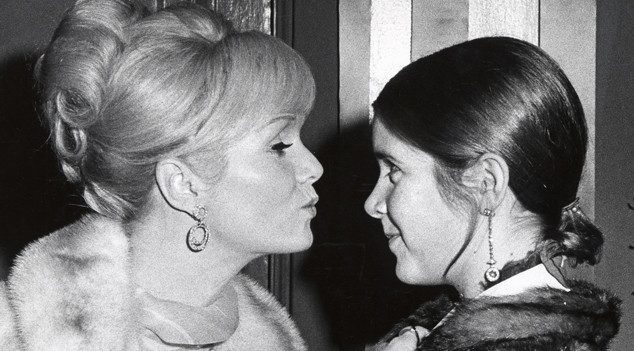 HBO have fast tracked an upcoming documentary following the relationship between mother/daughter legends Debbie Reynolds and Carrie Fisher, who were both lost to this world at the end of 2016.
Bright Lights goes behind the curtain to explore the family lives of the two iconic women of the stage and screen, their tumultuous relationship and their incredible bond.
"I'm my mom's best friend. For than I ever would want to, I know what my mother feels and wants. There's a lot of it," Fisher says in the trailer.
The pair are due to be laid to rest in a joint funeral today, after passing away within just one day of one another in December last year.
Bright Lights airs in Western Australia on HBO at 9am on Sunday 8th January (simulcast with the USA).