It could be weeks before we know what is in the Ruddock Review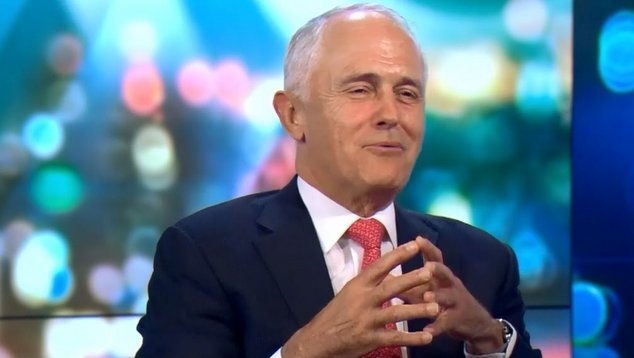 Prime Minister Malcolm Turnbull has been handed the Ruddock Review into religious freedom in Australia, but it could be weeks before we know what its recommendations are.
The Prime Minister has thanked the review for their work but admitted it will be some time before the report's findings are made public.
"I look forward to considering the report in detail and will consult with members of the government before releasing it to the public and responding to its findings," Turnbull said.
Currently religious belief is not a protected attribute in Australia's discrimination laws. News Corp have reported today that there are suggestions that the report will call for it to be added to the nation's anti-discrimination laws alongside gender, sexuality, marital status, disability and race.
The review headed by former Howard government minister Phillip Ruddock was overwhelmed with submissions, receiving over 16,000 responses within a two month period. The panel was subsequently given additional time to formulate their report.
The process used to conduct the inquiry has been criticised as hearings were held in secret, and no records were kept of what was said at the meetings.
The panel was set up just before the same-sex marriage laws were passed in 2017, and has been seen as an attempt to placate conservative MPs opposed to marriage equality.
Joining former Attorney General Philip Ruddock on the panel was Jesuit priest Frank Brennan, former judge Dr Annabelle Bennett, Human Rights Commission president Rosalind Croucher and constitutional lawyer Nicholas Aroney.
OIP Staff
---