What is Bingay all about?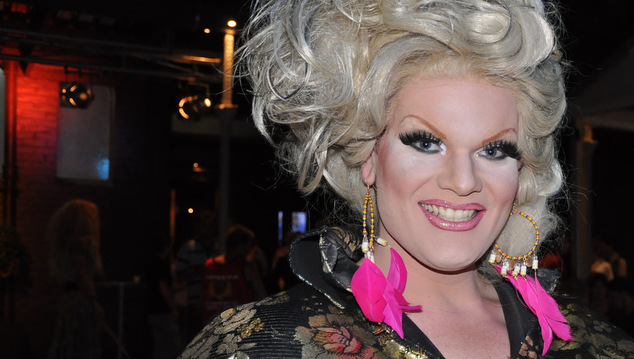 Bingay has moved from it's Wednesday night home at The Queens to a Thursday night spot at Connections Nightclub. We asked host Val Nourished to explain what Bingay is all about.
'Bingay is similar to normal Bingo, but it has a twist! There are hilarious catchphrases that are attached to each number called out and you must stand up and SCREAM 'Bingay' when you win! You can enjoy your own nibbles with a gorgeous beverage under the disco lights and also be entertained with an impromptu drag show.
'My favourite part by far would be the random games we play throughout the night, such as Tits and Arse and Spit the dummy! Watching people try and spit a babies dummy as far as they can is HILARIOUS!
Val tells us that there are heaps of prizes up for grabs from Lover's Adult Store, Jus Burgers and Connections.
'There is never a shortage of outrageous prizes! The major prize last week was a cushion that had a dildo mounted on to it…. Pop it on your chair at work and have a smile on your face all day!'
Bingay gets underway at 7pm at Connections Nightclub at 81 James Street, Northbrige. Tables can be booked on to 9328 1870.