What would Olly Alexander said if his band won a BRIT Award?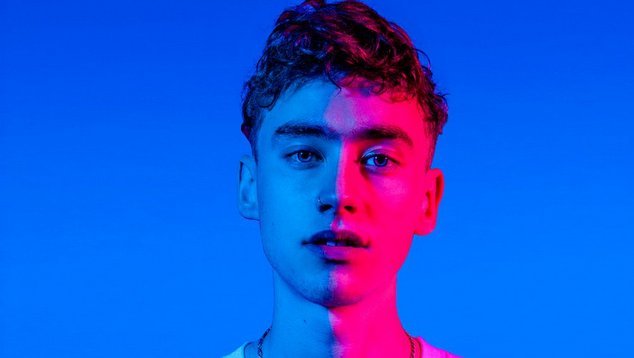 Olly Alexander's band Years & Years walked away empty handed at the Brit Awards earlier this week but the if they had of won lead singer Olly Alexander would have given a shout out to older LGBTI people.
The singer posted a message to the band's Instagram page saying that if they had won an award he would have included a gay rights acceptance speech.
"This month is LGBT+ history month, many of us -myself included , we owe a huge amount to the people that have gone before us, we owe many of our freedoms to the people who fought for our rights, who struggled through so much in the ongoing fight for equality." Olly Alexander said.
"Those people, along with my friends and family in the wider community today, they are my heroes, they inspire me every day, they make me proud to be part of a community that celebrates diversity and fights for equality for all. They make me proud to be gay." 

The singer has also announced he'll be auctioning off the rainbow flag necklace he wore to the awards and donating the profits to LGBTIQ+ organisation Stonewall.
Years & Years will be back in Perth supporting Ellie Goulding in October 2016.