What's on at Cool Change Contemporary this September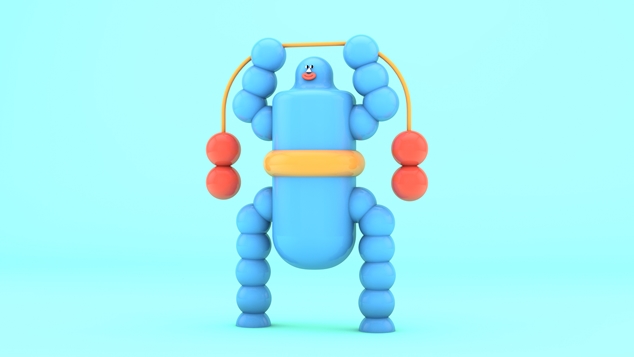 Local art gallery Cool Change Contemporary have revealed three new exhibits running across this month.
Curtin University's School of Art will be holding their annual fundraising exhibition in conjunction with the gallery, bringing the work of students and artists who work in the department to the space.
Pay Me will host over 36 artist's works across varied media and styles. From print media to painting and sculpture, emerging artists will show what they've learned during their studies and how they're pushing boundaries in the field. All money raised will go to funding the student's end-of-year show.
Artist Tim Meakins also presents Low Energy, a work that explores masculinity as a social construct. Meakins' work aims to open a dialogue about social pressures and stresses we feel we must conform to.
The third exhibit is from artist Emily Murch; Fear & Comfort. Inspired by a blank calico doll given to them in their youth before a friend's heart surgery, the work examines the idea of a memento as a vehicle through which feelings can be externalised and transformed.
You can see all three exhibitions from Friday 6th – Saturday 28th September. Cool Change Contemporary is at 74-84 Barrack Street, Perth.
OIP Staff
Image:- Tim Meakins
---