What's on at the 2019 Alliance Française French Film Festival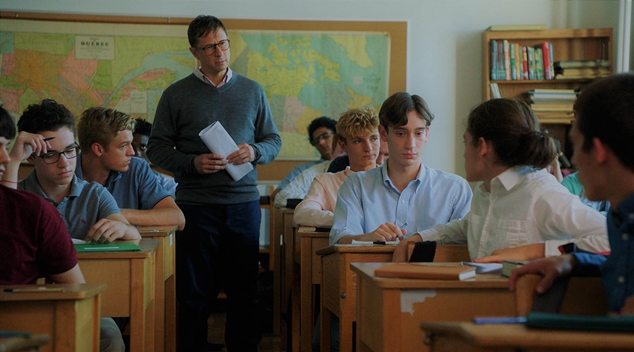 Genesis (★ ★ ★ ½) Directed by filmmaker Quebec Philippe Lesage, this autobiographical film follows teenage siblings Guillaume (Théodore Pellerin) and Charlotte (Noée Abita) as they explore their emerging sexualities. Both are learning the hard way that living in the moment and following their urges can be disastrous. Sixteen year-old Guillaume is at a boarding school and realises he is developing feelings for his best friend who is totally clueless that things have changed. His half-sister Charlotte is in college and when her boyfriend suggests they have an open relationship it sends her world into a spin.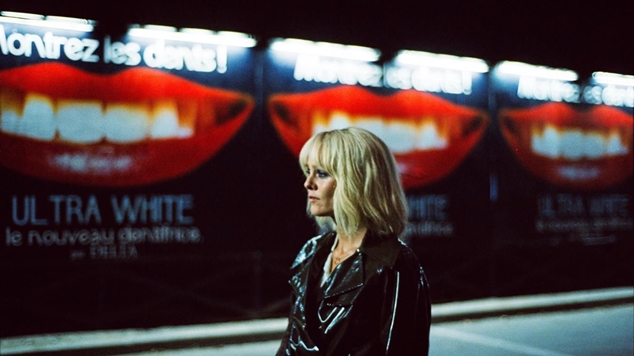 Knife + Heart (★ ★ ★ ½) is a movie within a movie film, directed by Yann Gonzalez, which begins in a most horrific way. In the summer of 1979, Anne Pareze (Vanessa Paradis) is making pornographic B-grade gay films and just about to break up with her lover and editor Lois (Kate Moran). At the same time as Lois is editing a scene, the actor in it is being lured into a BDSM room by a murderer in a leather fetish mask. The film is pure escapism that asks you to wholeheartedly indulge in the camp melodrama. As the count of murdered actors rises, so does the ridiculousness of this B-grade drama which has more violence than sex, though there's plenty of that as well.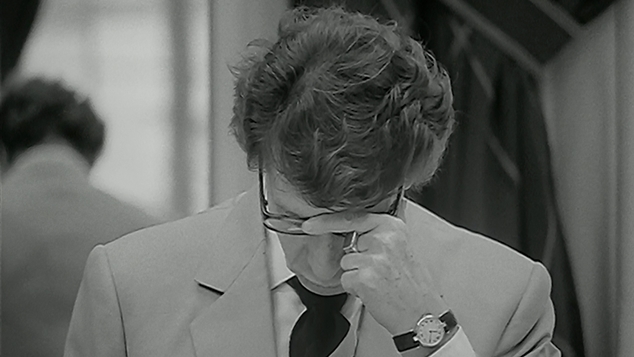 Celebration (★ ★ ★ ★) In 1998, documentary filmmaker Olivier Meyrou filmed Yves Saint Laurent as he worked on his final collection. Although this was meant to be a celebration of a lifetime as an icon of the fashion world, Metrou captured a joyless life of a reclusive genius whose visions were brought to life by his lifetime partner Pierre Berge and the fashion house's tireless worker bees. Pierre Berge didn't like what Meyrou captured and suppressed the film. Two decades later Metrou is able to reveal the tortured and tragic shell of Yves Saint Laurent who has now passed away. Alternating between colour and black and white footage, this fascinating portrait reveals the scaffolding that supported the man and the myth.
The 30th French Film Festival runs from the opening night gala at Cinema Paradiso on Wednesday 13 March until Wednesday 10 April. Screenings are at Cinema Paradiso, Palace Raine Square, The Windsor, Luna on SX and Camelot Outdoor Cinema. To see the full program and purchase tickets head to their website. 
Lezly Herbert