While waiting for the next series of Wentworth, check out Avlu!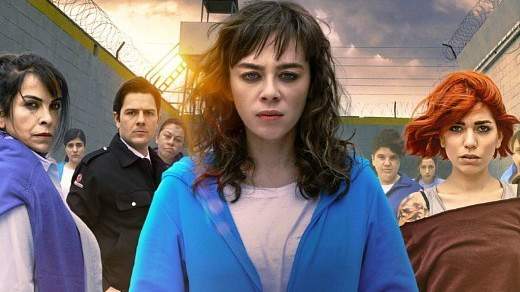 Fans of the TV series Wentworth will be waiting until 2020 to find out what happens next in the series, but in the meantime you can experience the Turkish version of the show Avlu!
The Australian series been a major success around the globe, it's been seen in more than 90 countries, but they've also remade the entire show in some places. Germany remade the show as Block B – Under Arrest, in Holland it's remade as Celblok H, there's also a version in Belgium, and in Turkey the show is called Avlu.
Netflix has just bought the Turkish version of the show and it's expected to be available online soon according to industry website TV Tonight.

The Australian series is about to start filming it's final every episodes. The cast and crew will be creating the series eight and ninth seasons back to back. The eighth season will screen in 2020, and the final season will air in 2021. 20 more epsisodes are being made and producers are adamant that they will bring the popular series to a close.
OIP Staff
---