Widower returns Woman of the Year award after Jenner wins title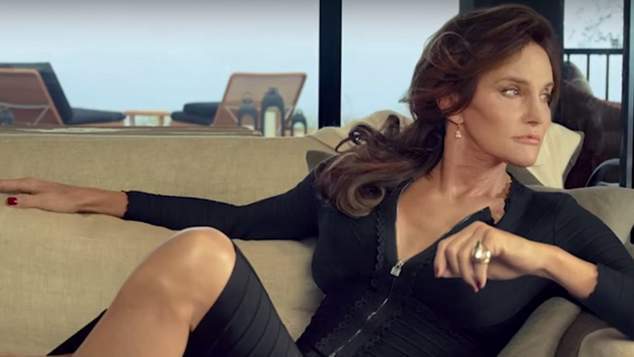 A man in the US has returned his wife's posthumous Glamour 'Woman of the Year' award upon learning Caitlyn Jenner had taken this year's title.
Widower James Smith penned a public letter to Glamour Magazine's chief editor Cindi Leive explaining why he wanted to relinquish wife Moira's award.
"I was shocked and saddened to learn that Glamour has just named Bruce Jenner 'Woman of the Year'… Was there no woman in America, or the rest of the world, more deserving than this man?"
Smith, who refers to Jenner by her previous name throughout, described the decision as an "insult" to wife Moira's memory.
Moira Smith was awarded the title in the wake of the September 11 attacks in New York. Ms Smith was the only female police officer to lose her life while evacuating civilians from the towers.
Caitlyn Jenner has not responded to Mr Smith's comments since she was awarded the title of 'The Transgender Champion'.
A spokesperson for Glamour says the publication is proud to honour both Moira Smith and Caitlyn Jenner.
"Caitlyn Jenner has helped shine a light on the problems faced by transgender youth and given a voice to a community that is often unheard."
"Glamour's Women of the Year Awards recognized brave, bold women who in their individual ways have all made significant difference in the world."
OIP Staff