Will Tumblr survive without adult content?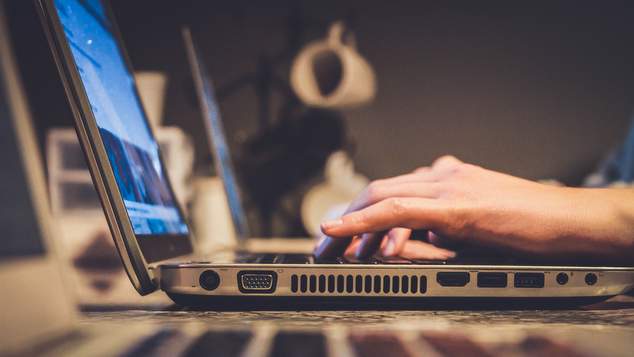 Popular social media platform Tumblr has announced that after 17th December it will no longer allow adult content. Many experts believe the platform will struggle to survive once the ban is implemented.
Tumblr said adult content contained within photos, videos, or GIFs that show real-life human genitals or female-presenting nipples would be banned, and any content that depicts sex acts would be removed.
The move to restrict adult content follows the platforms app being removed from Apple's App Store last month, after child pornography was detected on the platform.
Tumblr's rise in popularity came over the last decade, and was linked to the demise of another social media platform –  Live Journal. As website The Verge highlights  many user migrated to Tumblr after Live Journal cracked down what content could be hosted on their platform.
While the platform has become a space where adult content is easily found, but it has also been a safe haven for LGBTI content and community building.
OIP Staff, Photo by John Schnobrich on Unsplash 
---