Wilson Cruz recalls his parent's reaction to him coming out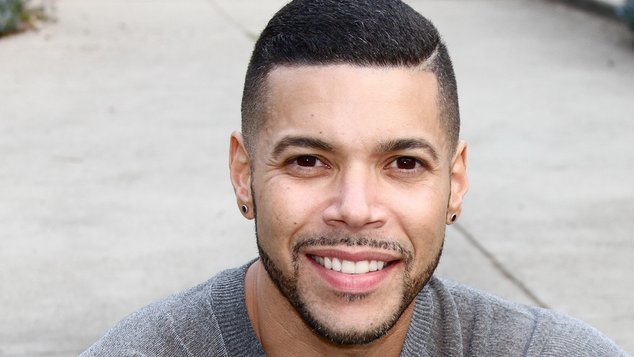 Actor Wilson Cruz has recalled what it was like when he came out to his parents as a teenager in the early 1990's, he soon found himself living in his car.
Cruz had scored a ground breaking role playing queer teenager Ricky Vasquez on My So Called Life. They'd filmed the pilot and were waiting to see if the show was picked up as a series.
Cruz promised himself that if he the show went ahead, he'd tell his parents that he had something in common with his character – he too was gay.
In the latest edition of US publication Entertainment Weekly he shares that it did not go well.
"It didn't go well with my dad," says the actor, who was 19 at the time and living at home. "He kicked me out. I lived in my car. I slept on friends' couches."
Starring alongside Claire Danes in the show, Cruz became the first actor who was open about their sexuality to play an ongoing gay character in a US TV series. The acclaimed show only lasted one season but the actor went on to appear in many TV series and Broadway productions.
Now he's starring alongside  Anthony Rapp in the sci-fi series Star Trek Discovery, again breaking ground as the first gay couple in the long running franchise.
Cruz has confirmed his character Paul Culber will return for the second series of the show that streams on Netflix. The fact that his character died in the first season doesn't seem to be a hindrance to him appearing in new episodes of the show.
"It's complicated." he explained to Entertainment Weekly.
OIP Staff
---