Yoko Ono gives a shout-out of support for transgender people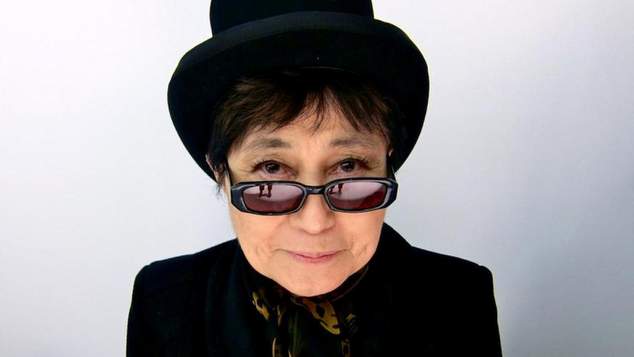 Yoko Ono has given a shout-out to the transgender community on her Twitter account.
The 86 year-old artist and musician expressed her hope that all people could get along and be happy together.
"It's hard for transgender people, as well as all women and men. I think it's about time for us to create a more joyful world for ourselves that includes ALL of us. Instead of suffering together, we should be happy together. And we will, once we put our minds to it." Ono posted.
The wife of Beatle John Lennon shows no signs of slowing down, even though she's now in her 80s. Last year she released her latest record Warzone – which saw her revisit some of the songs from her earlier records. Included on the album was a new version of Imagine – the song of hope she wrote with Lennon.
Over her career Ono has released 20 albums including several collaborations were her late husband. Her work has also been remixed by artists including Moby, Danny Tenaglia and Dave Aude.
Lennon's tune Imagine was first released in 1971, an upcoming documentary John & Yoko: Above Us Only Sky will look at the recording of acclaimed album.
OIP Staff
---