Zach Adams: Love Songs For Future Girl returns for one night only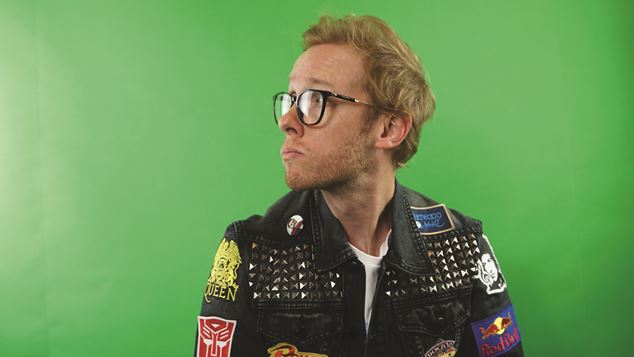 To celebrate the ten year anniversary of his show Love Songs for Future Girl, Perth's own award-winning Rock'n'roll funny man, Zack Adams returns from a six year hiatus for one night only before embarking on a 3 month tour of the Canadian Fringe circuit.
After the success of his latest show The Ballad Of Frank Allen,which picked up a bunch of awards on the fringe circuit, creator Shane Adamczak brings back Zack Adams, the character that made him a stalwart of Fringe Festivals since 2006.
What happens if the girl you think is 'The One' turns out not to be? Dumped, depressed and slightly drunk, actor/comedian Zack Adams figures that if you can't laugh at yourself, you may as well let an audience do it.
A cross between a rock concert and group therapy, Love SOngs for Future Girl is a powerful Comedy Cabaret about love, loss, heartbreak, growing bad ginger beards and everything in between.
This reworked and revamped version of the show will feature brand new songs and material as well as all the old classics that made it popular during its initial three year run.
The show will return for just one night at Lazy Susan's Comedy Den on Thursday May 23rd at 8pm. Tickets are available through trybooking.com 
Source: Media Release
---