Zoe Saldana stars in Sia's new charity single for HIV research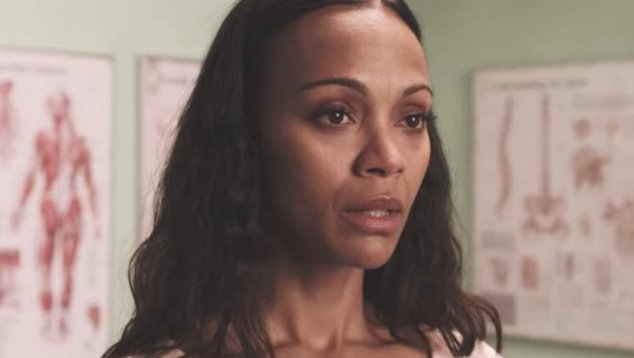 Actress Zoe Saldana stars in a new music  video for Sia, which raises funds for HIV research.
All proceeds from views of the track today will be donated to the Abzyme Research Foundation to help fund trials for the new e-vaccine that show promise to prevent HIV. The single is part of the #endHIV campaign.
Saldana is best known for her roles in sci-fi films like Avatar and Star Trek, but in the clip she reminds us of her past life as dancer staring in films like Centre Stage. 
Actress Julianne Moore provides the narration for the clip which depicts a woman discover she is HIV positive.