Choir Unites World Against LGBTI-phobia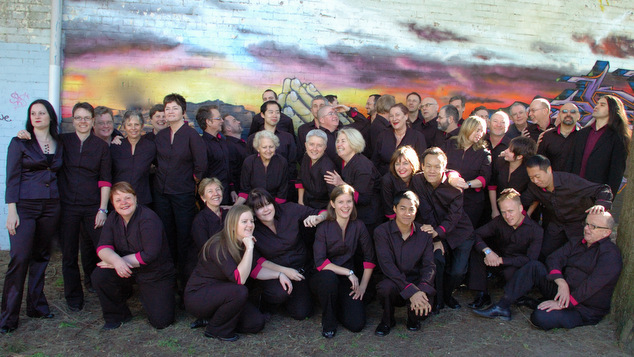 Outpost Choir are asking the world to collaborate with them to sing out against homophobia and transphobia in time for IDAHO on May 17th. The brainchild of Sydney's Gay and Lesbian choir, the idea is to compile video submissions submitted from around the world to create a virtual chorus of voices celebrating pride and diversity for LGBTI people and their allies.
The Sydney Gay and Lesbian Choir will be performing  the song several times in the lead-up to IDAHO day, culminating in a performance on May 17 at Sydney's Central station.
The choir has chosen is 'You Make me Proud' was composed by Howard Alexander from Brighton. Alexander wrote the song to celebrate and recognise the strength of community  can provide, explaining 'The song really serves as a reminder that we are all there for each other and that no-one should feel afraid or alone in the challenges they face.'
If you are interested in participating by learning the song and uploading a video to the project, head to www.outpostchoir.com. The project is ongoing, however if you'd like to get your submission in for the IDAHO celebrations you only have until April 29.
Zoe Carter