Lisa Baker Calls for Anti-Gay Bullying Policies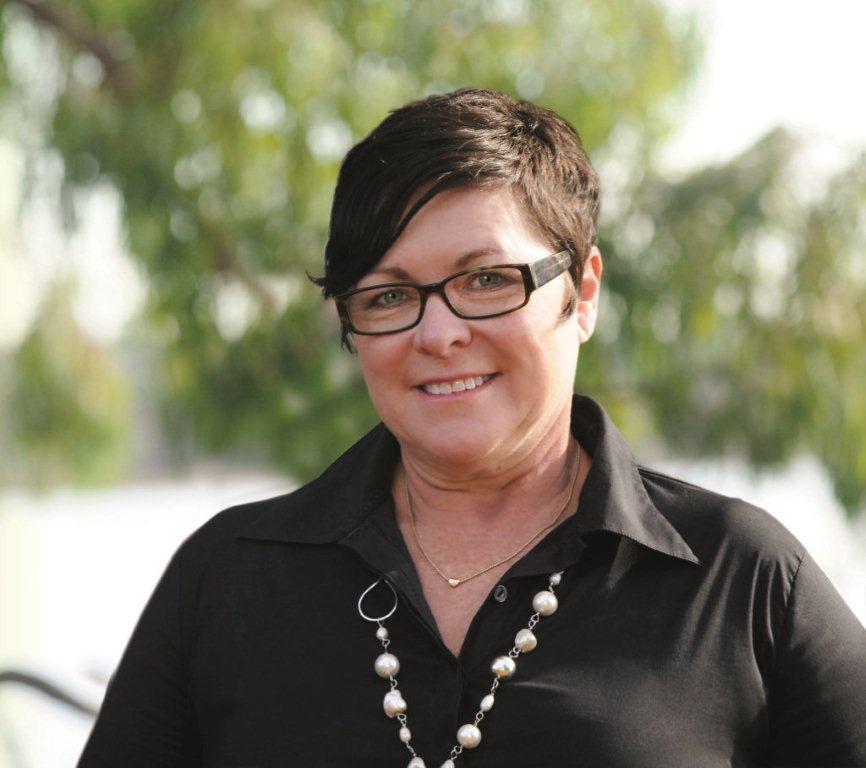 Lisa Baker MLA has highlighted the desperate need to address the lacking support for struggling GLBTI youth in our system, indicating that there are no direct strategies in WA to combat homophobic bullying in our school system.
'Recent studies have indicated a need for a focused approach on GLBTI issues, we need to make sure the staff there are trained and can deal with the specific needs of the community'.
75% of the community experience homophobic bullying, most of which occurs at school.
Currently only Victoria and New South Wales have direct education policies on these issues, with Tasmania having an indirect policy.