25 Great Queer Records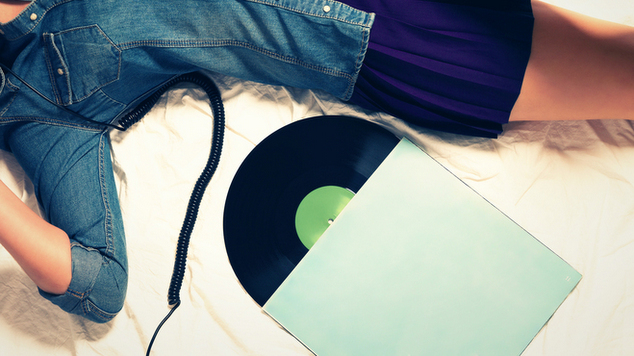 If you were looking for some very queer, camp or gay records to listen to watch would you slip on to the turntable? We asked five local music lovers what their favourites were.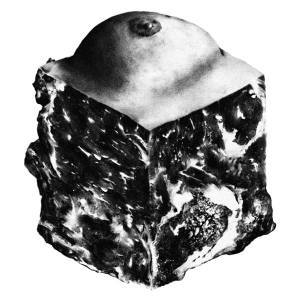 Against Me! – Transgender Dysphoria Blues
The revolution that put queer politics on the front page of every music publication, Transgender Dysphoria Blues is 10 tracks of upbeat and triumphant punk rock anchored in harsh-cut lyrics focused on the experiences of singer Laura Jane Grace's personal struggle to accept herself and transition.
Bailey Lions, Lionizer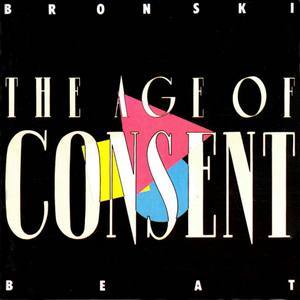 Bronski Beat – Age of Consent
I didn't really know this album when it first came out but have grown to love it. It's a gay protest synth pop record. Aside from the poignant song lyrics, nods to Donna Summer and show tunes, it also has a stack of LGBT info on the cover. The call of 'Can You Tell Me Why?' is timeless, so often people who portray same sex relationships in a negative light cannot answer that simple question.
Graeme Watson, OUTinPerth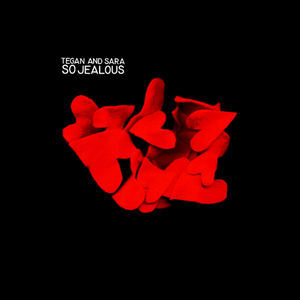 Tegan and Sara – So Jealous
The question of which Tegan and Sara album is the best is a hot topic among culturally literate queer ladies. This is one's my favourite simply because it's my first. I found their unashamedly emotional lyrics profoundly relatable as an awkward teenage closeted bisexual.
Sophie Joske, OUTinPerth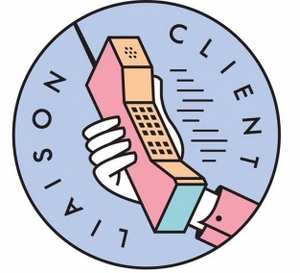 Client Liaison – Self titled EP
Melbourne's client liaison are an enigma.  With one of the most energetic and powerful live performances in the country, the duo create 80s Italo disco and synth pop with a level of sincere passion that cuts through the costume changes, Ansett airlines paraphernalia and diners club card logos they've aligned themselves with. Monty's voice is a rarity in modern Australian music – feminine and earnest, a real odd blue-eyed soul voice surrounded by a halo of glorious permed hair.
The duo appear to challenge ideas of modern Australian masculinity, and while not gay, have created one of the most camp, memorable and inventive pop releases in years. See them live!
Adam Christou, Music Director RTRFM 92.1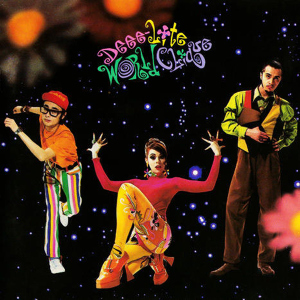 Deelite – World Clique
Released in 1990, World Clique contained an über-gay blend of funk, trip-hop and deep house, all featuring the optimistic and  psychedelic vocals of NY-based Lady Miss Kier, a torchbearer for the early 90s NYC club scene.  This record still sounds relevant and is still one of the gayest records I own!!
Rob dB
20 More Great Listens
Olivia Newton-John – Physical
Madonna – I'm Breathless
Janet Jackson – Rhythm Nation
Disclosure – Settle
Masters at Work – Ministry of Sound Sessions vol. 5
Brooke Candy – Opulence
Angel Haze – Dirty Gold
David Bowie – The Rise and Fall of Ziggy Stardust and the Spiders from Mars
Amanda Palmer and The Grand Theft Orchestra – Theatre is Evil
Anna Calvi – Anna Calvi (Self Titled)
Le Tigre – Le Tigre
Tegan and Sara – The Con
RVIVR – The Beauty Between
Garret Walters – I Call My Sister Twice a Day
Frankie Goes to Hollywood – Welcome to the Pleasuredome
Cris Williamson – The Changer and the Changed
Perfume Genius – Too Bright
Patti Smith – Horses
Boy George – Cheapness and Beauty
George Michael – Older
What are your favourite queer records?